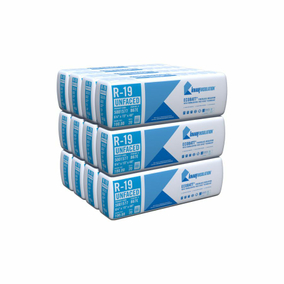 Knauf fiberglass batt insulation gives you the choice of R-values between R-8 to R-49 to accommodate client needs by region and structure. Pre-cut insulation batts come in set lengths and widths to quickly and easily fill standard wood and metal framing in attics, ceilings, floors and walls.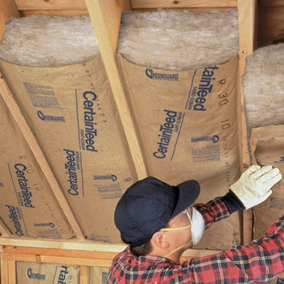 CertainTeed offers insulation products for various spaces within a project: attic, basement, ceiling, exterior walls, floors, and interior walls.
Designed for residential construction, this Styrofoam™ Brand extruded polystyrene (XPS) foam insulation provides a moisture-resistant barrier for new homes. It's ideal for applications where the foam sheathing is fastened to frame walls.