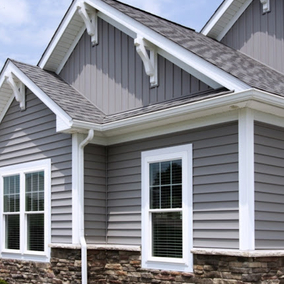 Choosing the right products for your new home or remodel can be a challenge, but vinyl is a popular exterior material with customers at Talbert Building Supply because of its low maintenance and affordability. Builders and homeowners have a full menu of vinyl products to choose from, whether you need railings, windows or siding. From estimation on your vinyl siding project to installation support, our team at Talbert is there to serve our customers. We talked with our Vinyl Products team members, Hillary Youell and Jeff Higgins, about the latest trends and available vinyl products for homes today.
Clemmons is a village in Forsyth County, North Carolina, just outside Winston-Salem, and it's home to one of Talbert's newest branch locations. Despite its size, Clemmons offers residents and visitors quite a few things to see and do. Here are a few ways you can explore the Village of Clemmons and what you need to know before visiting.
Efficiency has always been a priority for construction projects, and with the volatility of today's supply chains, projects need to go as smoothly as possible. To support our customers at Talbert Building Supply and facilitate more efficient projects, we have a secret weapon: our Estimating & EWP Design Team.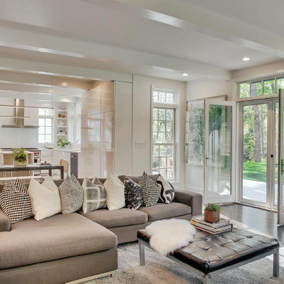 There's an increasing trend in homebuilding that can't be ignored — homeowners who want to be able to age-in-place in their homes. In order to meet demand, there are a few things builders can bring to the table when their customers need a home in which they can truly settle down.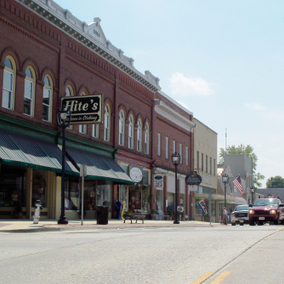 The town of Clarksville, Virginia offers residents and visitors plenty to enjoy all year round. Whether you're a fishing fanatic, farming enthusiast, or a history buff, the charming, lakefront town has something for everyone to love.
Getting your home ready for winter is a great step towards protecting it before severe weather and freezing temperatures hit. Not only will winter-proofing your home help reduce any damage from winter storms, but it will also help you financially.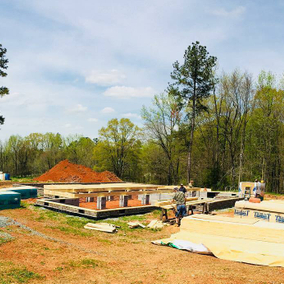 The world of construction is an evolving one: Here are 10 top careers in the industry and what's required if you're interested in jumping into this exciting environment.
The city of Durham has something for everyone, whether you're a homeowner or just passing through town. This North Carolina hotspot is home to award-winning restaurants, beautiful scenery, two universities, and one of our Talbert locations.