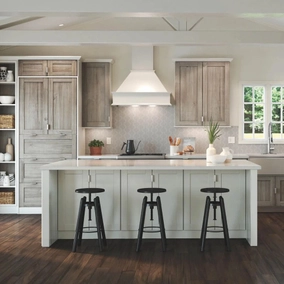 When you need a transformation in your interior design, replacing cabinets in the kitchen can have a significant impact on its style. But kitchen cabinets in North Carolina homes can come in a range of finishes and aesthetics, from contemporary, traditional, and modern farmhouse styles. Homeowners will want to decide on how they want to experience this high-traffic space, and the right cabinet design can make all the difference in that experience.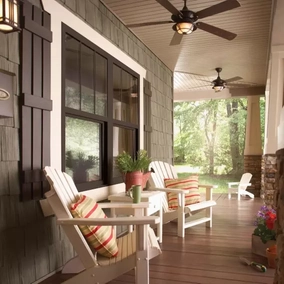 When was the last time you were relieved to get your energy bill? If your utility costs are climbing each year, you might consider replacing your windows with more energy-efficient products to help save money. And in hot and humid climates like Raleigh-Durham, energy-efficient windows aren't just a nice-to-have — they're the best way to stay comfortable in your home.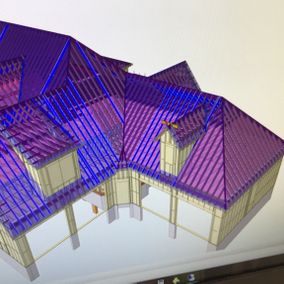 Accurate measurements and pricing help builders plan better. But the last few years have made it a challenge for builders to manage their businesses. From supply shortages to housing market shifts, the construction industry has been unpredictable.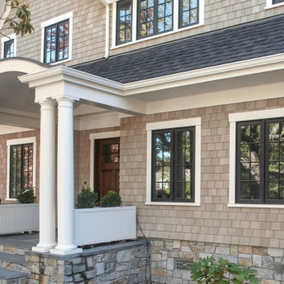 Your home's window design is the key to its performance. In hot, humid, and unpredictable climates like Raleigh/Durham, energy-efficient windows that protect your home are a priority for high performance.
There are various reasons to consider vinyl siding for your home in coastal climates like Raleigh, NC. It offers affordability and durability when you work with the right products. Here are a few more reasons, along with some inspiration, to help you decide if vinyl siding will work for you.
In Winston-Salem, millwork offers homeowners plenty of ways to add personality. Color palettes, materials, and appliances are all part of a home's overall aesthetic, and being able to customize your home's look is key to letting its personality shine.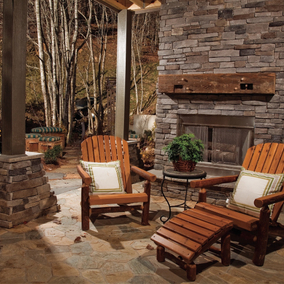 For homeowners in Raleigh, stone veneer siding offers tons of design opportunities, whether you're building a new home and need a strong exterior or remodeling your living room. Stone veneer is a great option for interior and exterior home design, and the following projects might inspire a few of your own ideas.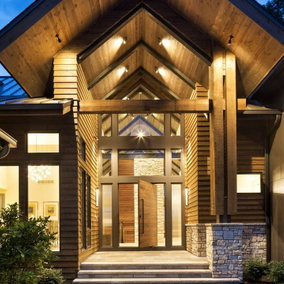 The exterior doors of a home say a lot about its style, and we've seen some gorgeous trends here in the Winston-Salem area when it comes to door design. But what kind of door works best for your home? If you're looking for exterior, front, or patio doors for your own house in Winston-Salem, there are a few things to keep in mind.
Here at Talbert Building Supply, we recently expanded our business, and our newest location is in Danville, VA. This area of Virginia has seen pivotal historic events and cultural shifts, and the city of Danville has roots dating back to the Revolutionary War. We're proud to serve the community and look forward to exploring one of the most famous regions in the Commonwealth.